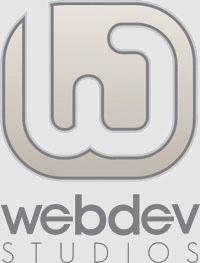 It's 2013 and another chapter has started for me – I am now part of WebDevStudios!
I am excited to announce that I am the new Technical Project Manager at WebDevStudios and I'm joining an incredible team of WordPress professionals. There have been a lot of changes at WDS lately and I'm proud to be part of it – we are doing some amazing things with WordPress to say the least!
With one change comes another
You may also be wondering about my new service, Maintainn and what's to become it. Not to worry – I'm still going to be very much involved with Maintainn but normal day-to-day operations are now going to be handled by my wife and wonderful partner Abbie Sanderson. I'm excited for her to get more involved and eventually move over to the more technical side of things as well.
So yeah – things are good around here and I couldn't be happier to be part of the team at WebDevStudios!